A WAY OF LIFE IN THE NATURAL WORLD
EXCLUSIVE HOLIDAY HOMES
IN AWE-INSPIRING LOCATIONS
Natural Land seeks out hidden gems; special places in unique locations where we create premium holiday experiences that last a lifetime. With a long and successful track record in both the US and UK, we are driven by a determination to create extraordinary holiday locations that enhance the landscape and integrate with their local communities.
We find great places for luxury holidays, then design and build award-winning, premium developments with enduring value. 
Our current locations in the UK include Trewhiddle in Cornwall, Aislabeck Plantation at Richmond, North Yorkshire and Nature's Point on the Llŷn Peninsula.
Our collective experience and expertise affords us the rare opportunity to craft resort communities that preserve the character, beauty and traditions of their landscapes.
Exclusive release of luxury homes on the rugged coastline of the Llŷn Peninsula in Wales, featuring uninterrupted sea views and incredible sunsets.
Unique lodges set in 55 acres of stunning natural beauty in the Yorkshire Dales, are truly the perfect holiday destination with a fantastic rental return.
Stunning 2, 3 and 4 bedroom New England style villas situated in a secluded countryside location on the outskirts of Mevagissey, South Cornwall.
A WAY OF LIFE IN THE NATURAL WORLD
A natural extension of our desire to share our love of wild beauty, adventure and peace, our resort communities redefine the notions of "holiday" and "home" in some of the world's most beautiful places.
FIND YOUR DREAM HOLIDAY HOME
An inspiring collection of holiday homes available to buy across the UK from only £250,000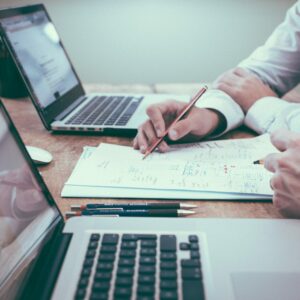 Following the unprecedented events that the past six months of 2020 have bought to the Great British Isles, a plethora
Read On >>