Your new second home will be fully and exclusively managed by Together Travel, specialists in luxury self-catering holidays.
From the moment you have selected your preferred property they will be on-hand to guide you through the purchase.
With over a decades expertise in marketing and operating luxury holiday homes you can have peace of mind, in knowing you are in safe hands.
Whether you choose to rent your property for one week, six months or simply wish to keep it as your own private escape, Together Travel will respect your wishes and be responsive to whatever level of requirements you may have.
A dedicated General Manager leads the core lettings operation, including coordinating a team of employed housekeepers and third-party maintenance and landscape contractors. They take great pride in their sites and are fully committed to ensuring the development is looking its best all year round, for the benefit of homeowners and guests alike.
The General Manager also coordinates the essential and often tedious aspects of home ownership that are easy to neglect; such as refuse collection, landscaping, television licenses and internet infrastructure- so that your precious time can be spent truly enjoying the property.
Many of these items are covered in the annual service charge, which is managed by Together Travel Co on behalf of the freeholder and all individual leaseholders.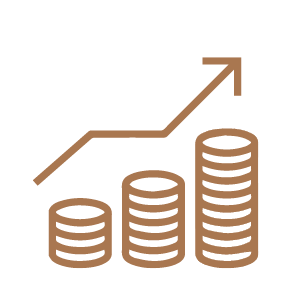 Boost your income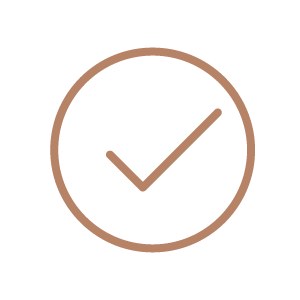 Smart pricing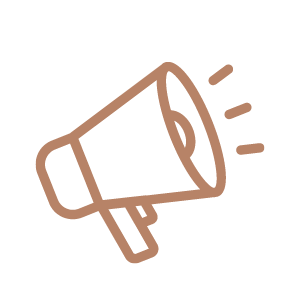 Dedicated marketing
Professional photos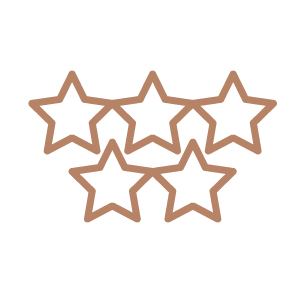 Quality property portfolio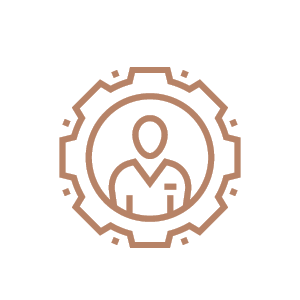 Expert local teams
It's our mission to share and preserve the world's most beautiful places – and create real, enduring value.

We give people the chance to discover some of the world's most beautiful natural settings in homes and resorts worthy of your time. With a team that is passionate about our mission, we are constantly searching for new locations and opportunities for exploration, to curate truly unforgettable experiences and communities.
As an owner with Natural Land you have full access to our unrivalled Together Travel concierge service, in addition to exclusive privileges.

Our dedicated team of lifestyle and travel professionals are there to meet all your needs, and with a wealth of hidden knowledge about the area they're able to make each stay special. On-hand seven days a week, they can take care of everything from grocery shopping to restaurant recommendations, booking transport to arranging child care. We can even arrange fresh flowers and your favourite bottle of wine to greet you when you come home, so you can look forward to putting your keys in the door.
Talk to our property sales manager today for more information.
Lines are open Monday to Friday (9am-5pm)